Click the image below to see the Social Media I helped 
developed, created, and produced over 85 Social Media Posts.
https://www.instagram.com/goldkine.mi/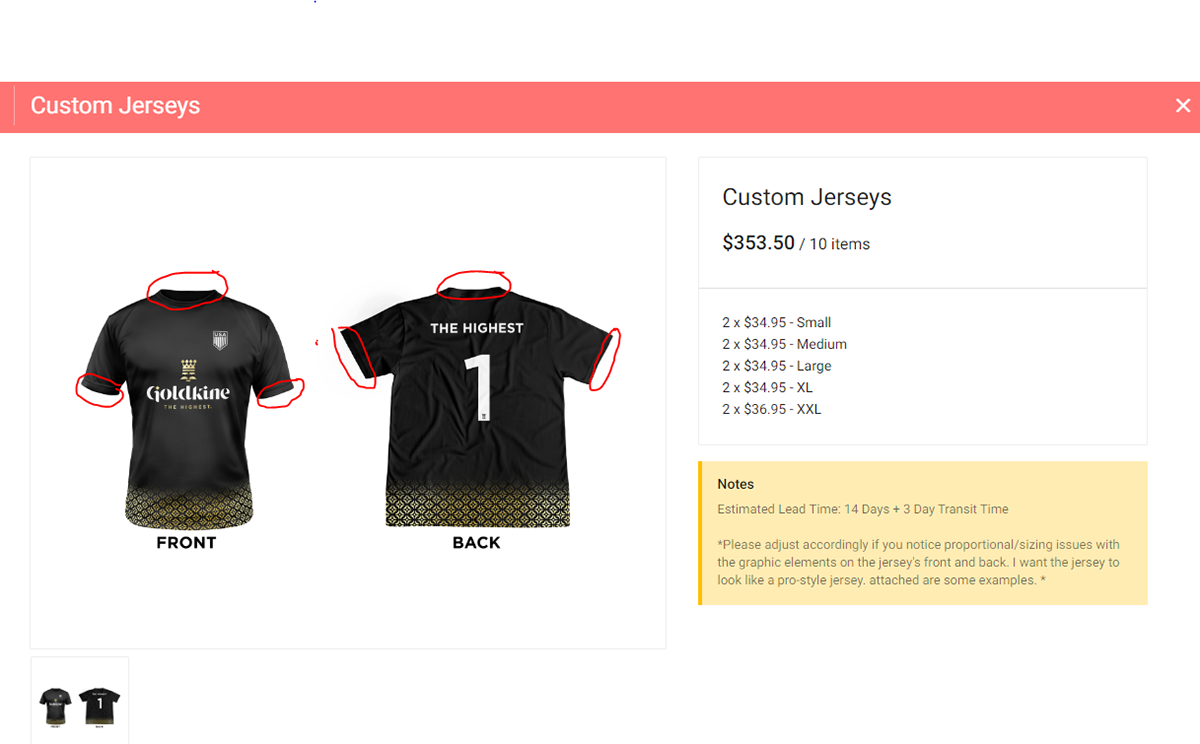 Basketball and Soccer Jersey I designed, created, managed, and ordered.
Graphic Photography, Photo Editing, and Graphics were all created by Douglas Penrod using Adobe Bridge, Camera Raw, Light Room, Adobe Illustrator, and Adobe Photoshop.  
Goldkine - Winter/New Year Campaign 
I Developed, Directed, this project from start to finish. We are showcasing our 1.5G Glass Tip Pre-rolls along with our other products. We used these photos throughout the month of  November, December, and January of 2022.
Updated logos and Fixed Their "Gold" Problem. Worked one on one with one of our vendors to find a solution and a more permanent Goldkine "Gold"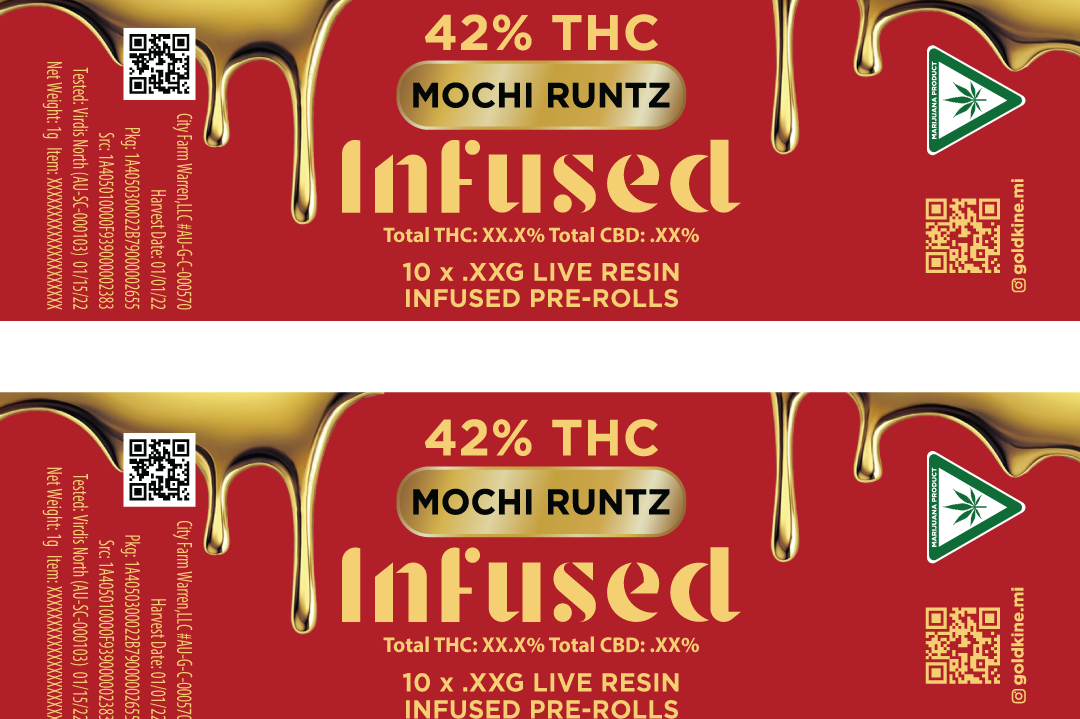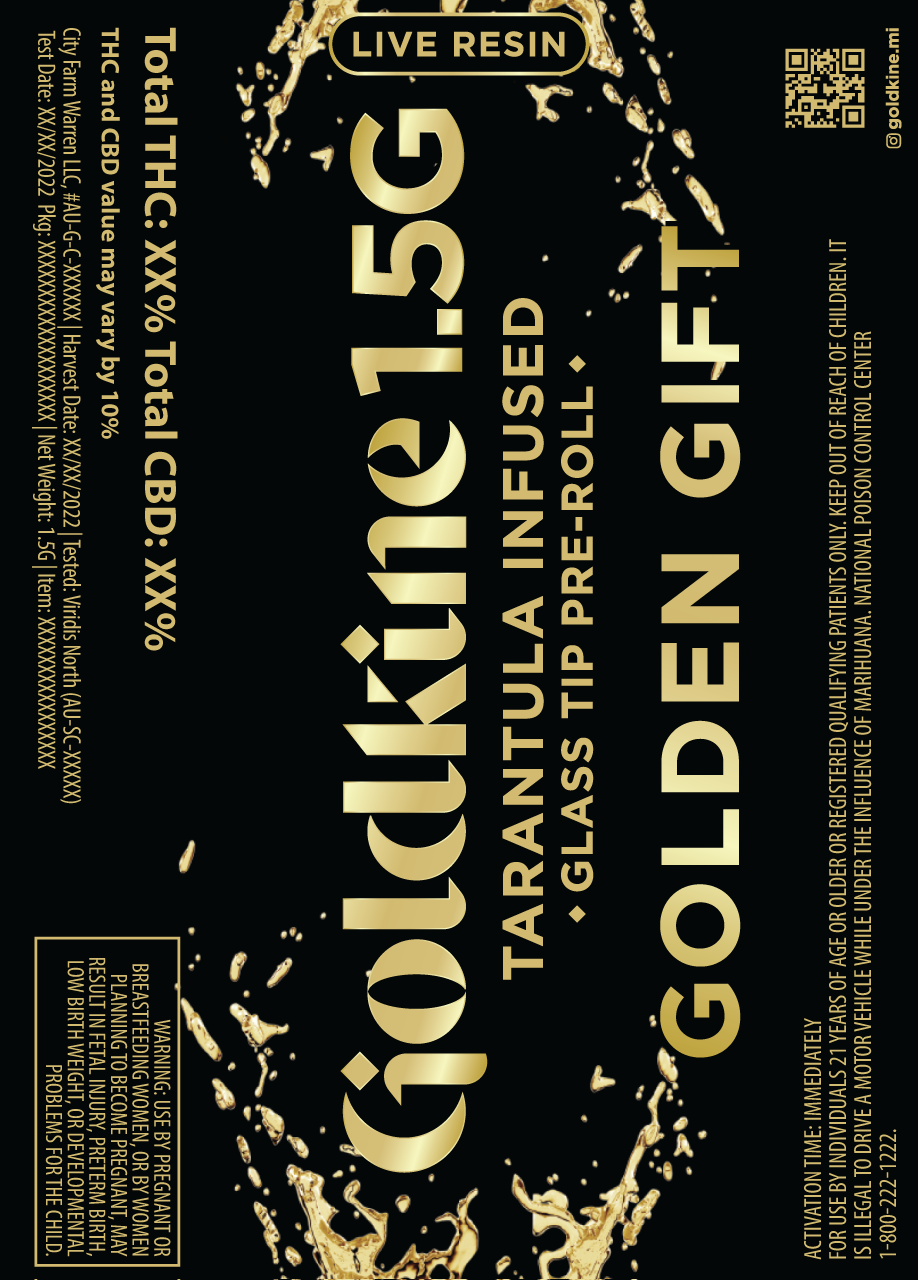 A collection of Mock-ups I Created for our clients and our alternate brands. 
Billboards - Collaborations
Collaborated with local brands and Dispensays to help Grow each other's brands. I worked with our client's creative teams to ensure each party was happy with the results.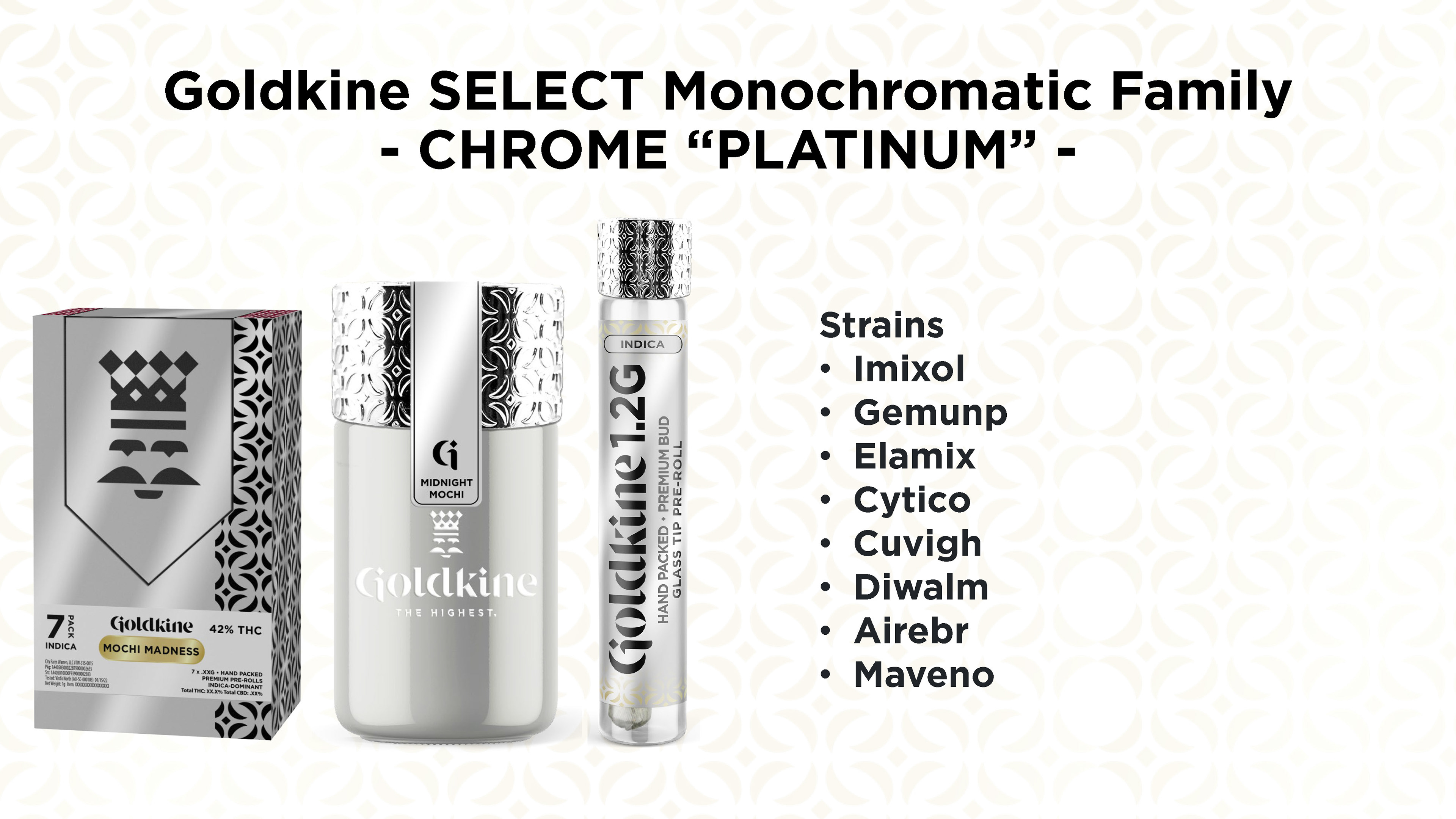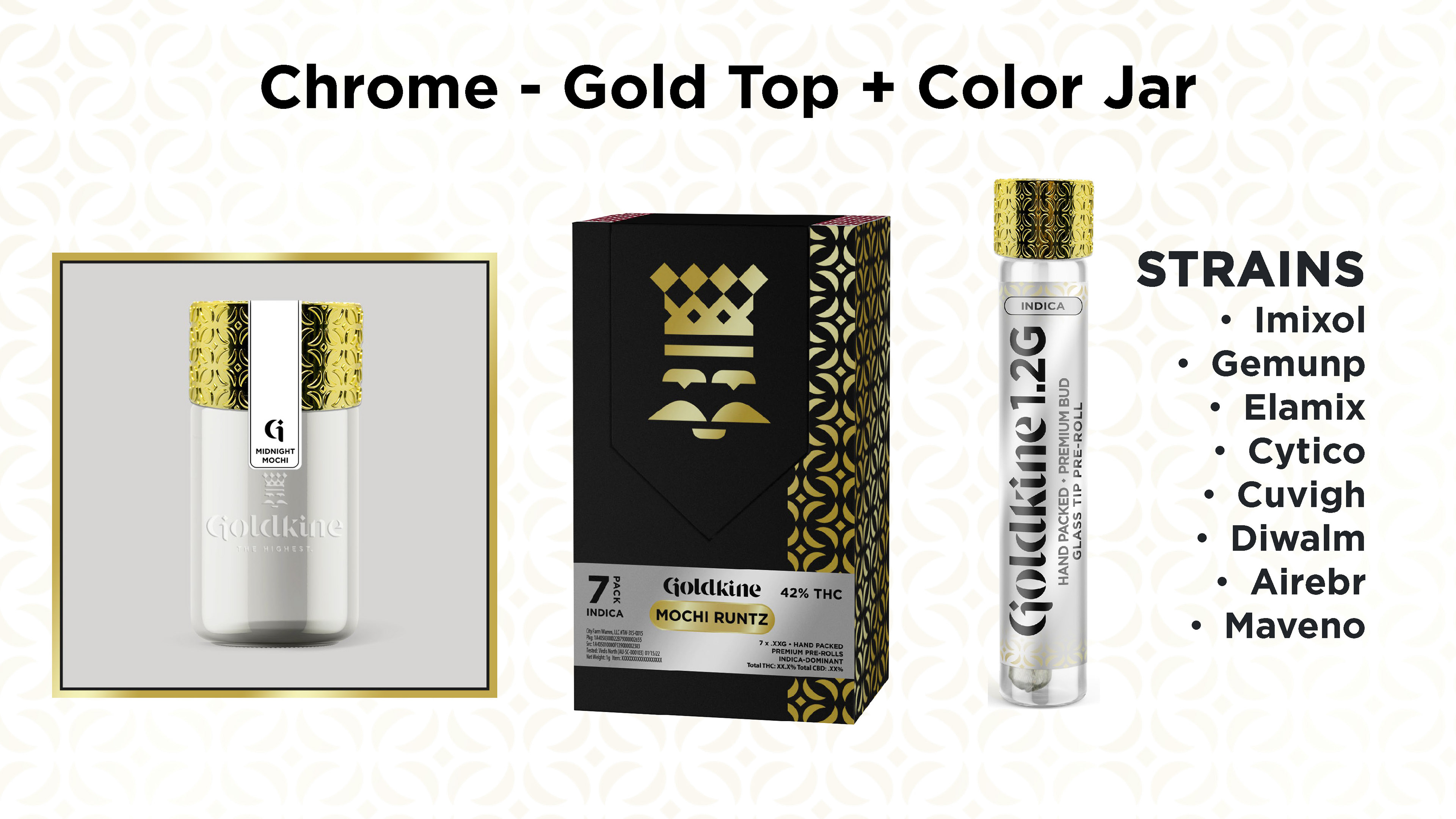 Summer Party Flyer and Planning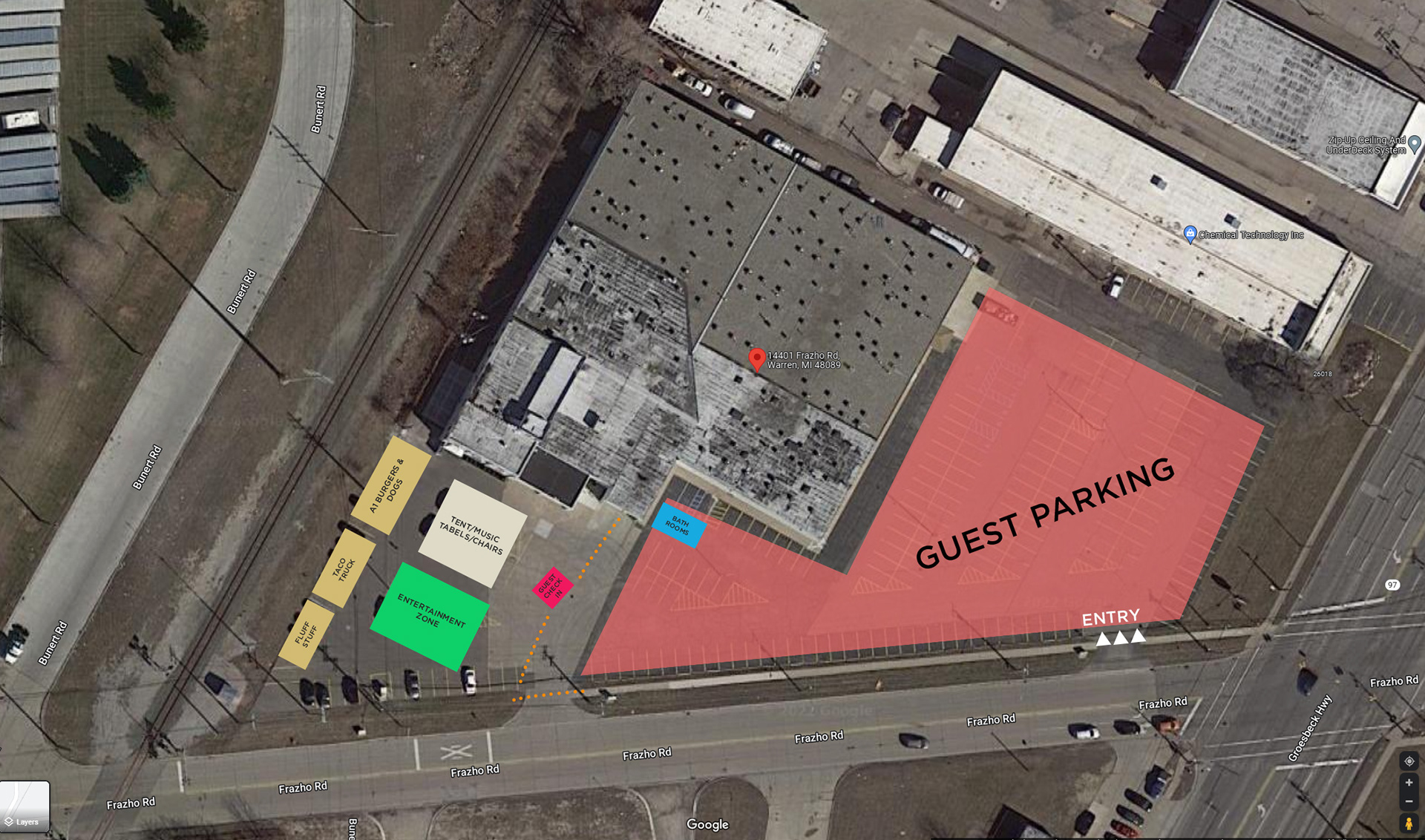 QR Code Leave Behind Floor Graphics
Bud Photography and editing
Product Photos - Weedmaps and Leaf Link